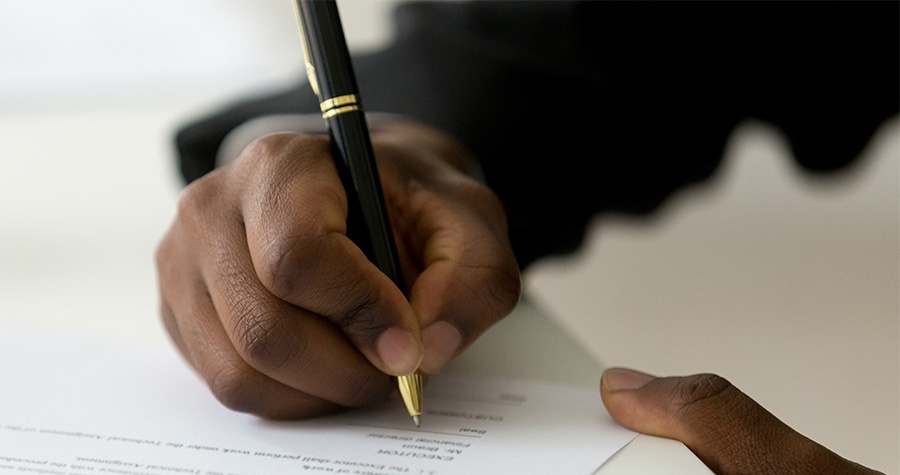 When discussing the option of leasing with our prospective clients, we often use the comparative and commonly understood example of leasing a car. People generally wouldn't equate a copier or printer with a lease agreement, but we've discovered that for a majority of our clients there are a number of unforeseen benefits that make it the most ideal choice.
Repairs and Current Devices
One of the largest impacts of leasing your copier or printer from a Managed Print Provider is the service plan that comes hand-in-hand, which includes repairs and automatic toner monitoring and replacement. Not only does a service contract mean that you'll have a designated local team to call when your device needs extra care, but your organization can alleviate the downtime caused by copier or printer problems.
Aside from increased productivity, your organization will be confident in always having the latest devices within your reach. When your lease renews, you'll have the opportunity to upgrade your device to the latest model, which often includes improvements in technologies and features.
Budget-Friendly Payments
The majority of small to medium businesses would agree that purchasing a quality copier or printer upfront is not within their budget for a single month, which makes leasing an ideal option. While lease lengths can be customized to fit each organization's needs, many are structured for 3-5 years, which spreads payments over a longer period and makes them more feasible for the average business.
There are times that our clients benefit more from purchasing a device than they would from leasing it. Most commonly we experience this with clients whose expenses must be capital expenditures, such as with political offices where budgets must be spent within a set time and school districts spending bond money.
Reduced Maintenance Costs
When it comes to determining whether leasing or purchasing is a better option, we've found that organizations most often neglect the future costs analysis. Copy and print devices, much like cars, increase in maintenance costs over their lifespan. When organizations fail to consider the future costs of their copier or printer, repair expenses come as a surprise if they weren't considered in early purchasing decisions.
Maintenance costs not only come in the form of paying for your copier to be repaired by a professional; they can often include the cost of valuable time spent by your employees trying to resolve the issue beforehand, which results in decreased productivity and more money lost for your company.
While there are times for purchasing your printer or copier outright, the vast majority of our clients are better served by leasing. At the end of the day, whether your organization chooses to lease or buy your print devices, our primary goal at American Office Solutions is to help you make the best decision for your unique needs. If you're wondering which option may be better for you, reach out to us. We'd be happy to discuss the costs and benefits of each option.